PE and Physical activity.
National Curriculum for PE and Physical Activity
PE progression of substantive knowledge, disciplinary knowledge (skills) and vocabulary document.
We use the Get Set 4 PE scheme to support the teaching of PE.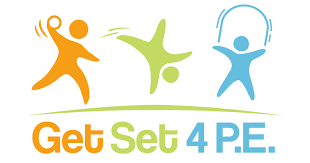 Year 6
We have been developing disciplinary knowledge (skills) in hockey, learning to control and maintain possession of the ball, passing to team members, defending and developing appropriate tactics for our competitive games.
Year 5
basketball - learning to perform a defensive dribble.