Aims, Vision & Mission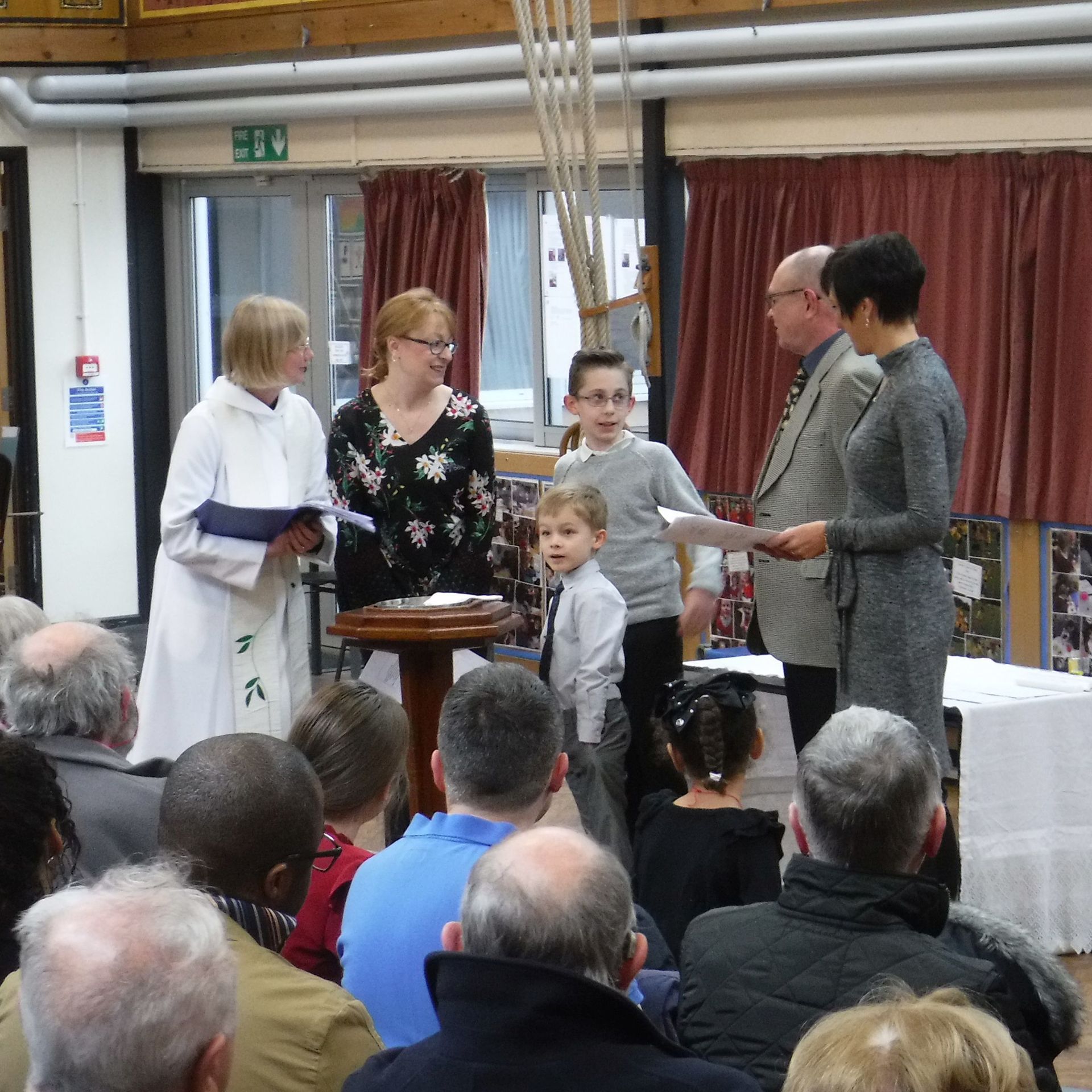 The Vision Statement for Aston All Saints C of E Primary School
Together we create a school family for every child of God. Cherishing each individual, celebrating uniqueness whilst nurturing and inspiring all as they continue to learn on life's journey.
Mark 9.23
"Everything is possible for the person who has faith"
Aston All Saints Christian Values
Our Christian ethos is reflected in the life of the whole school.
At the heart of our school are the values of -
Hope, Friendship, Forgiveness, Thankfulness
Mission Statement for All Saints C of E Primary School
To achieve the vision for our school, we believe that lifelong learning for both adults and children is key and that learning should be a rewarding and enjoyable experience for everyone; it should be fun! Through our teaching we believe that we can equip our children with the skills, knowledge and understanding necessary to be able to make informed choices about the important things in their lives. We believe that appropriate teaching and learning experiences help children to lead happy and rewarding lives so that they become responsible and caring citizens of the future. We want all our children to feel valued, cared for and respected and that they, in turn, will care for and respect others in their local and wider community, regardless of race, religion, age or ability.
Aims of Aston All Saints C of E Primary School
To value and celebrate the Christian ethos which is at the heart of our school family through care and respect for each other and the local and wider communities
To nurture, inspire and engage our unique children on their journey through school, so that they become resilient, adaptable, well rounded, happy individuals
Within our school's Christian community, we nurture high expectations to prepare our children to be good citizens of the future, upholding core British values
For children to achieve their full potential, regardless of their starting points, through inspirational teaching and leadership in a stimulating environment where they are challenged to be uninhibited learners
Through valued, mutual respect, we work in partnership with parents and carers, enabling and sustaining strong communication links between home and school