Welcome to Aston All Saints Church of England Primary Scho

ol
A school in the Diocese of Sheffield Academy Trust
WELCOME to Aston All Saints Church of England Primary School website! Whether you are already a member of our school family or want to find out more about our school, I hope you find this website informative and interesting!
First and foremost we are a family school, where everyone is friendly and welcoming; Aston C of E is a happy place to be! We work in partnership with parents to achieve the very best for all our children. There are lots of opportunities for parents to join in with their child's education on a regular basis - as a helper in the classroom, joining special assemblies, Family and Eucharist Services, meetings and workshops.....and so much more. But, of course, most important of all, to celebrate their child's achievements as they journey through our school.
Our links with the church are very strong. Local priests are regular visitors to our school and lead assemblies each week, as well as the Family and Eucharist Services at the end of every half term.
As well as providing information such as letters, school newsletters and access to a variety of forms, this website celebrates our children's achievements and successes and I hope you enjoy sharing them with us!
Mrs D Ball Mrs H Hall
Executive Head Teacher Head of School
Our Educational Priorities and our safeguarding focus for 2021-2022
The Vision Statement for Aston All Saints C of E Primary School
Together we create a school family for every child of God. Cherishing each individual, celebrating uniqueness whilst nurturing and inspiring all as they continue to learn on life's journey.
Mark 9.23
"Everything is possible for the person who has faith."
Aston All Saints Christian Values
Our Christian ethos is reflected in the life of the whole school.
At the heart of our school are the values of -
Hope, Friendship, Forgiveness, Thankfulness
Christian Values art work
Comments from the parents of children who have attended Aston C of E:
"From the very first day we came to look around school we loved it, you have made us part of the wonderful school family".
"My children have been so lucky to have been part of such a caring and stimulating school. It is such a sad day after 16 years of being part of the school family – we will cherish the memories forever".
"Thank you doesn't really cover it for all the help with both my children. We will take away amazing memories of their time in your school".
"My children have thoroughly enjoyed their time at Aston C of E, not only have they received a fantastic education, have fond memories and made friends for life."
"You and all your staff are very caring and nurturing and we are very sad to be ending this journey with you."have given our son a strong foundation to move to his next chapter".
FOR ALL SAINTS SCHOOL NEWS UPDATES TO YOUR PHONE...
Photographs of our wonderful children!
Here are photographs from our very special Eucharist to celebrate the 50th Anniversary of the opening of our school. We were delighted to welcome the Archbishop of York - Stephen Cottrell and the Bishop of Sheffield - Bishop Pete!
Congratulations to all our Y6 children and last year's Y6 children now in Y7, on their confirmation. It was a wonderful service with Bishop Sophie, the Bishop of Doncaster!
The Year One children have helped to plant all the summer bedding plants in our school garden - we will have lots of flowers right through the summer. Thank you Y1!
Governors - The Interim Chair of Governors is Mrs Alison Hallewell and she can be contacted via school - Tel: 01142872100 and email enquiries@aasp.dsat.education
Friends of Aston All Saints - see our upcoming events by viewing our Friends page or checking Facebook.
For a paper copy of anything from this website please contact enquiries@aasp.dsat.education .
Click here to link to the Diocese of Sheffield Academy Trust Website - www.dsat.education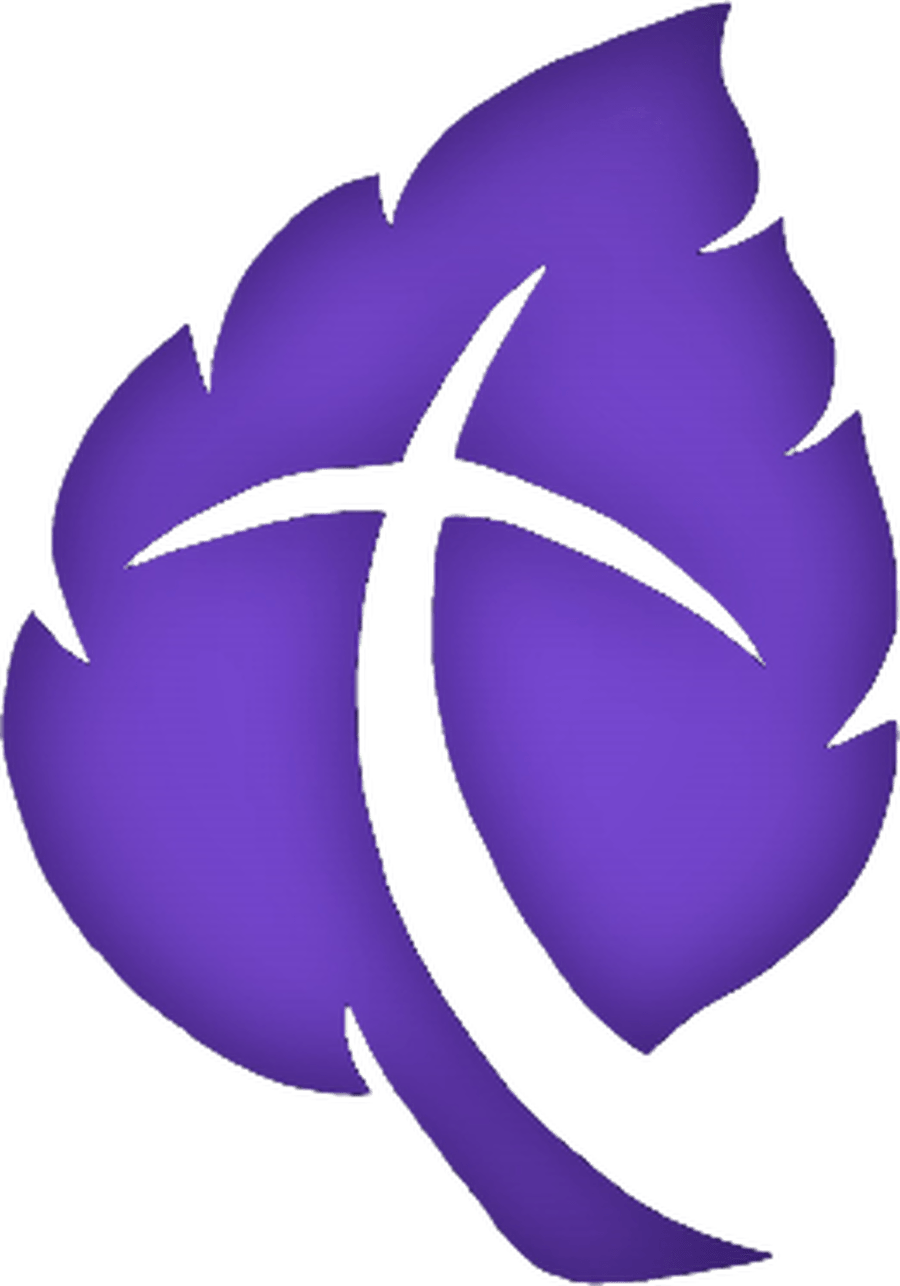 THE DIOCESE OF SHEFFIELD ACADEMIES TRUST
Contact details for the Diocese of Sheffield Academy Trust - Flanderwell Early Excellence Centre, Greenfield Court, Flanderwell, Rotherham, S66 2JF Tel: 01709 718640