Helping to transform the school garden!
Activities for Home Learning
Here is a list of links to different websites that you can use with your children at home. The link should take you straight to the Year 2 section of each site!
Daily lessons for maths, english and a foundation subject.
https://www.thenational.academy/online-classroom/year-2/#subjects
BBC Bitesize has daily lessons for children to follow in a range of subjects.
https://www.bbc.co.uk/bitesize/levels/z3g4d2p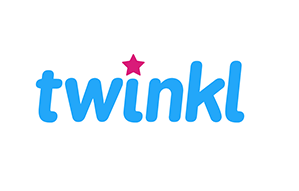 There are so many different activities on here to choose from!
https://www.twinkl.co.uk/home-learning-hub
Maths activities galore on here!
https://whiterosemaths.com/homelearning/year-2/

Science podcast, activities and games.
https://www.funkidslive.com/podcast/the-fun-kids-science-weekly/#
More activities from alphabet games to counting.
https://home.oxfordowl.co.uk/?s=activity&fwp_post_types=activities&fwp_school_year_categories=year-2
English and maths resource packs.
https://www.hamilton-trust.org.uk/blog/learning-home-packs/