Welcome to Year 4!
In Year 4, we are looking at the Journey of Chocolate. We will begin investigating where chocolate (or cocoa) first originated from and the harvesting, transportation and how/where it can grows in our world. We will begin our journey in Mexico, where the Ancient Maya Civilisation first began using cocoa beans in their diet.
To help us with our learning, we will use literacy and the wider curriculum to support and embed our work on the Journey of Chocolate. For example, we will use Design and Technology (DT) to create a staple of the Mexican diet. We will share pictures on Class Dojo so you can all work being created!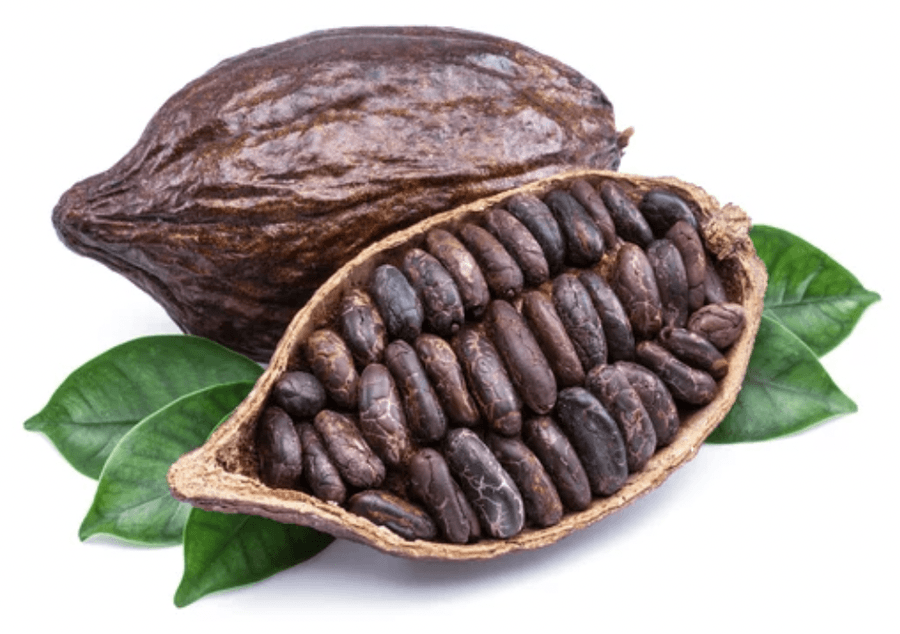 Y4 Spring 2 Newsletter - 2022
Class Dojo
Class Dojo is now set up for parents to join, where messages can be sent back and forth - I will reply as and when I can. I believe that using Class Dojo as a means to communicate with one another is vital (especially in current circumstances) but this won't only be used for communication, it gives me the opportunity to share your child's work with you by being able to post photos or messages directly to their own profile!
Numeracy
For numeracy this term, we are focusing on place value in 3 and 4-digit numbers, column addition, and subtraction of ever-increasing numbers and fractions. We will be working on times tables daily through various activities, such as Maths Zap, Times Tables 38 (TT38) and Big Maths Beat That! We want the children to be able to recall times tables faster.
At the end of the school year, we will participate in the times table check, which is for all Year 4's across the country. For this, each child will be given 25 questions and have 5 minutes to answer, which is roughly 6 seconds per question. Each child has access to Times Table Rockstars, a programme specifically designed to improve the children's speed and fluency with times tables. Please ask for your child's log in, if this has been forgotten. I will be setting a competition every 2/3 weeks between members of the class.
Literacy
In each lesson, we aim to layer up our writing, by taking a step-by-step approach, where we slowly build our writing up. To do this, we use Jane Consodine's Write Stuff, which allows the slow, but effective, build-up of our writing. We will be creating various genres of writing from mythical/adventure stories to newspaper reports to poems.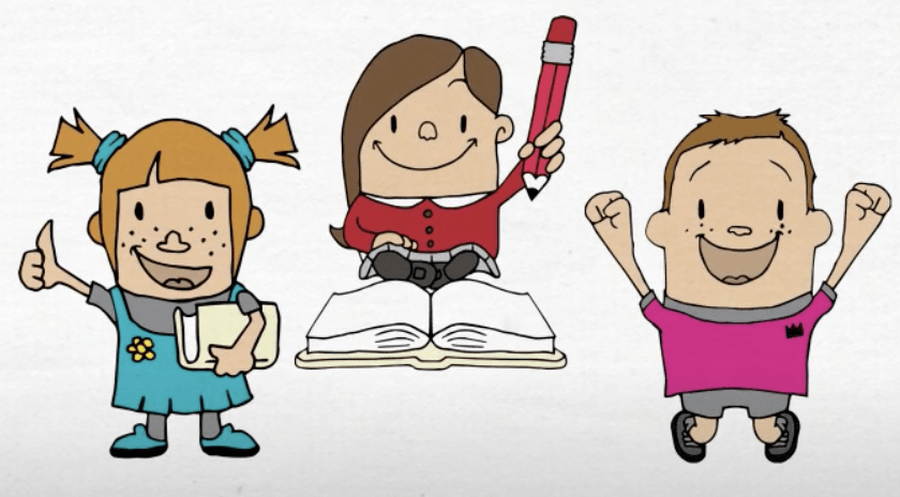 Homework
All our homework links with tasks we have been doing in class that week. Year 4 will have numeracy and reading homework, which will alternate on a weekly basis. Homework books and folders have been provided for the children, which they are responsible for keeping tidy and safe. Homework is set on a Friday afternoon and should be returned by the following Wednesday to be marked. If anyone is struggling with the homework, please ask a member of staff in Year 4 for assistance and we can do our best to help.
Spellings
Spellings are produced through Read Write Inc. Our spelling lessons span over a two-week period and consists of various units, that focus on a particular area of spelling, such as prefixes (for example, un- , in- , il - etc.) and prefixes (such as -ing, -ed, -s etc.). The class work in practise books. On Mondays, children will be set twenty spellings, with five spellings from the spelling rule that week, five spellings from the previous weeks learning and ten spellings from the Year 3/4 statutory spelling list.
They will be able to practice these spellings on 'EdShed Spelling', which allows children to practice their spellings by playing various games and activities that will award them points to be spent on the EdShed shop. We will test these twenty spellings after a two-week period, giving enough time to revise.
Reading
"Reading is the key that opens the door to many things in life"
This year, we are encouraging reading more than ever. Reading is not just for reading comprehension, but we need to be able to read to access all subjects on the curriculum. Each week, every child will receive a colour-banded book to read at home. This will be their home reading book that targets areas with which we have assessed they may need support with. Please support your child with this. Once the book has been read, please re-read it as many times as possible in that week. These books specifically target areas we want your child to improve on, therefore, repetition of these books will help to close those gaps that have occurred over the past couple of years due to the pandemic.
As well as these specific books, children should have a book for pleasure reading, which could range from traditional novels to comics to poems to sporting magazines and so on. Any reading is fantastic! And allowing children to develop a passion for reading in an area that interests them is a positive thing!
Once your child has read, please make a note in their home reading records so
we can see their progression. Every time a child reads, they will recieve 5 Class Dojo
points. The reader of the week will receive a prize on Friday afternoon.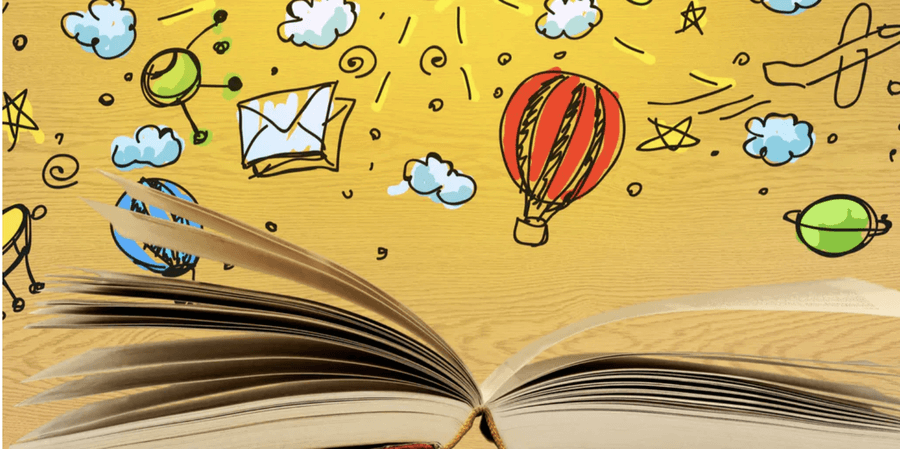 Physical Education (PE)
We ensure that two hours of PE are done each week in line with the Government guidelines. Our PE lessons are on Tuesday and Thursday afternoons. Tuesday will be outdoor PE and Thursday will be indoor. Our PE kit is yellow t-shirts and black shorts/bottoms. For any new PE kit, please contact the office.

This term, we are learning to play football and learning footballing skills on Tuesday afternoons. On Thursday afternoons, we have Dance with Mrs Wells! We can't wait to have Mrs Wells back with Year 4 with her creative, supportive and motivating teaching to get all children taking part, sharing ideas and having a 'have a go' attitude!
Let's have a great Spring term in Year 4!