Welcome to Year 5 2021-22
A huge welcome to the Year 5 page from Mr Davies. Here, you will find the information you need about our class, the current learning and links to useful websites.
Below you can find Year 5's key instant recall facts, known as KIRF, for maths. These are facts that should be practised as often as possible so that children become fluent, confident and can recall these facts instantly to apply them to mathematical learning accurately.
This term, the main focus of learning for Year 5 will be Trans-Atlantic friends.
Our geography focus will be exploring North America. Children will be learning about: the countries that make up North America, latitude, longitude, tropics lines, understanding key features of biomes and identifying different biomes across North America, identify the major rivers of North America and explain their significance, and finally compare North America's human geography with the UK human geography.
To compliment the Geography learning, children will be learning how to create spreadsheets and analyse data in computing. First, they will learn the skills needed to create spreadsheets, then how to create charts and graphs using the data. They will then use the 2calculate software to create graphs for populations of major cities of North America and the UK.
Children's history learning is going to detour a little from North America into central America circa 900AD – the Maya Civilization. There will be opportunities to practice writing in hieroglyphs, learn about the Maya number system and calendars, understanding how the Maya lived and understanding the importance of temples and pyramids.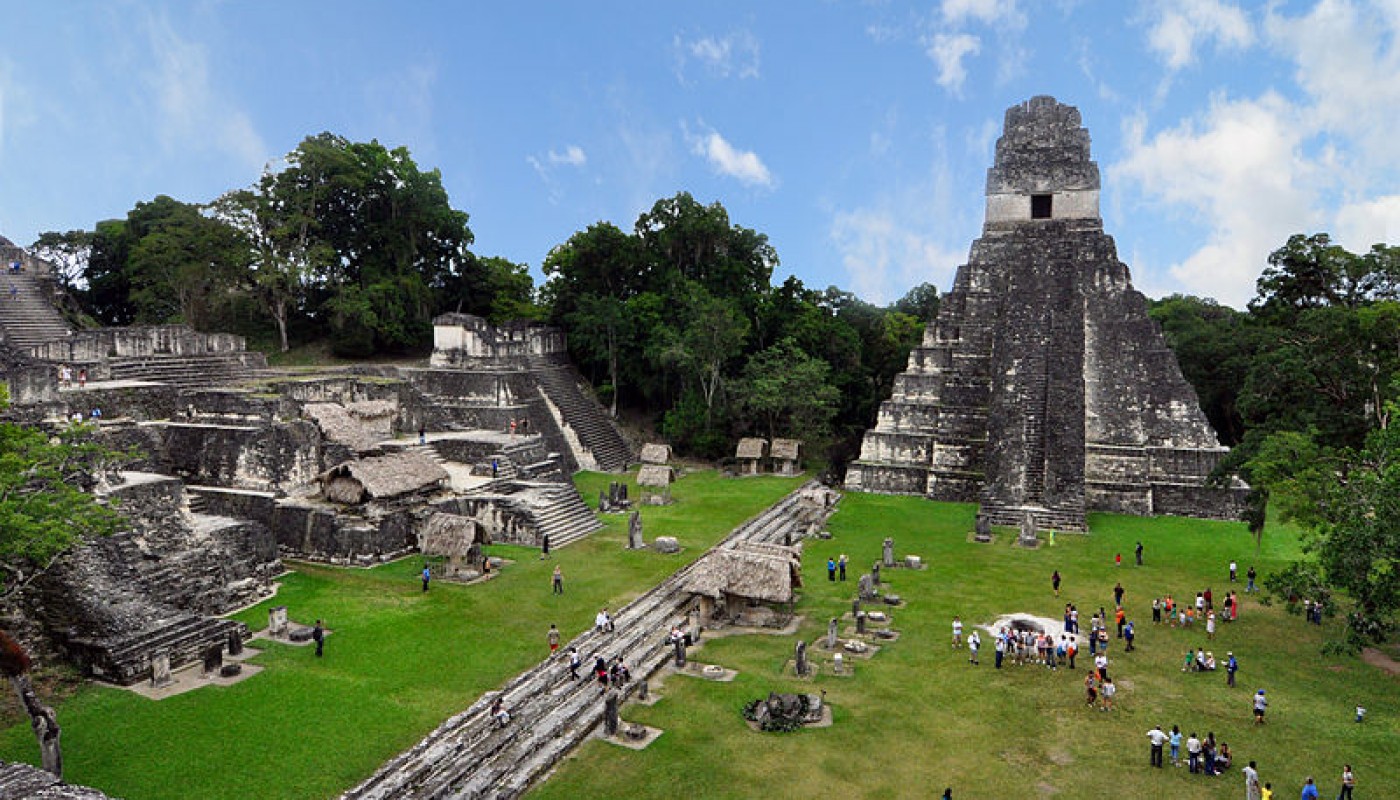 In art, children will be taking inspiration from the famous North American artist Andy Warhol. Children will be mastering their skills in sketching (including different ways to shade to develop shape, reflections and contour) as well as producing a piece of pop art using printing.
Children's learning in English will continue to broaden their vocabulary, build their punctuation and grammar knowledge and develop cohesion in writing. To continue the North American theme, some of our English learning is going to explore poetry by Maya Angelou – the renowned American poet and civil rights activist. Children will also be writing diary entries, and an information text focusing on North America.
Children's maths learning this term will consolidate key skills across addition and subtraction, multiplication and division and finding fractions of amounts, as well as adding new learning: mixed numbers and improper fractions, knowing the properties of triangles, measuring mass accurately using scales, reading scales to the nearest half division, converting measures, learning about imperial measures.
In science, children are going to be learning about the properties of materials and reversible and irreversible change.
This term's PE will build children's skills in dance and basketball for the first half term, and cricket and gymnastics in the second half of the Spring term.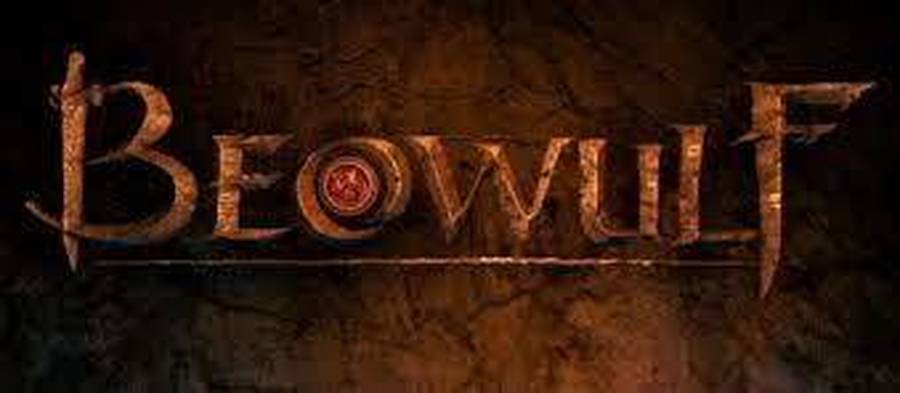 To develop our writing in English, we are going to use the Beowulf story to begin with. This links nicely with our Anglo-Saxon history as Beowulf was written around 700-750AD and is thought to be the first piece of English literature written. The original literature was actually written in the form of a poem over 3000 lines long!
In a cross curricular link to history, we will then move on to writing an information text all about life in Anglo-Saxon Britain.
During our writing sessions, we will focus on consolidating prior knowledge of punctuation and grammar and introduce new concepts such as relative clause, parenthesis, commas to remove ambiguity. There will also be a focus on developing vocabulary as well as tackling new statutory spelling, new spelling rules and patterns.
In history, we are going to be looking at life in Anglo-Saxon Britain. We will be exploring why the Romans left Britain and what happened afterwards. We will look at how Britain changed through the period 410AD - 1066AD, what the Anglo-Saxons were good at and the impact it left on us today.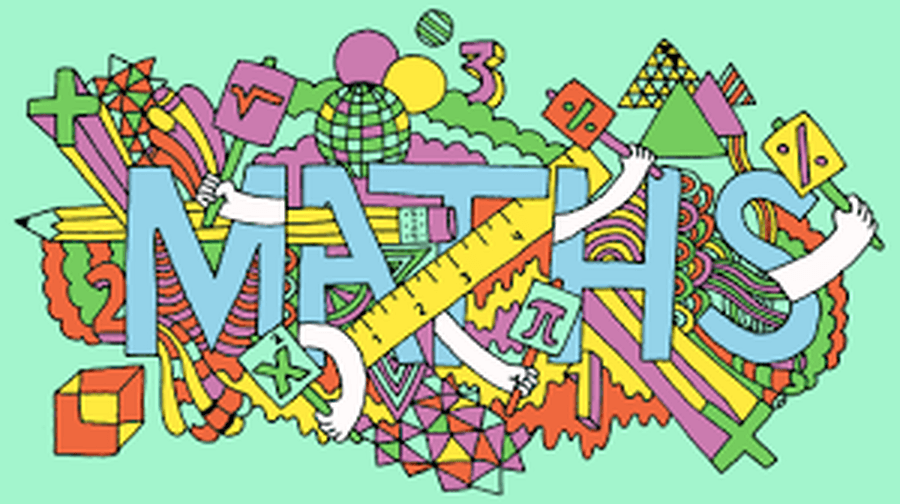 Our maths learning will begin with consolidating our calculation skills and place value understanding. We will then introduce decimals and really begin to build our skills so that we can understand what decimals are and use our place value skills to multiply and divide numbers (including decimals) by 10, 100, 100. Our measures work this term will focus on time. We will revisit our prior learning of time, consolidate our understanding of analogue, digital, 12 hour and 24 hour clocks and secure our ability to calculate time intervals.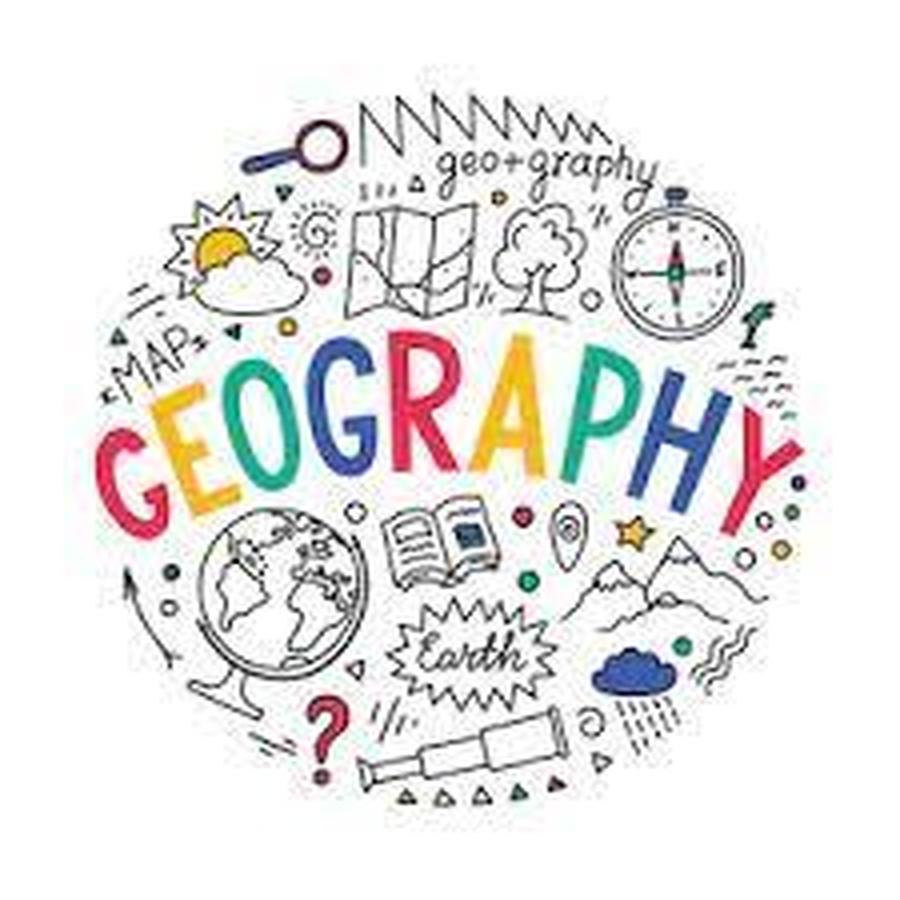 Our geography this term will be all about settlements. The children will learn how the Anglo-Saxons arrived in Britain and where they settled. The learning will then take a look at the economic and trade links and why settlements sprang up and grew in key areas Britain. Children will then take a much closer look at the physical geography of Sheffield and analyse why it grew into the thriving city it is today.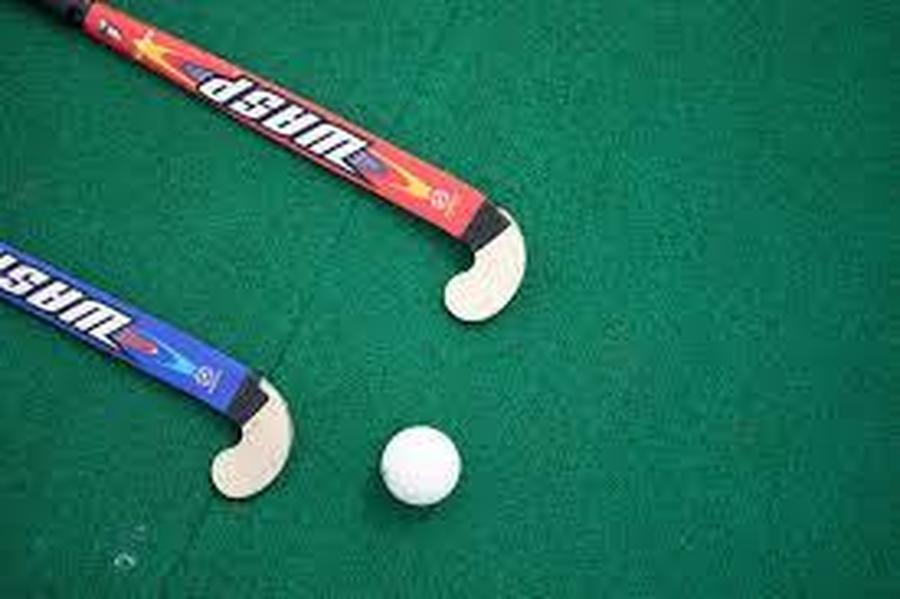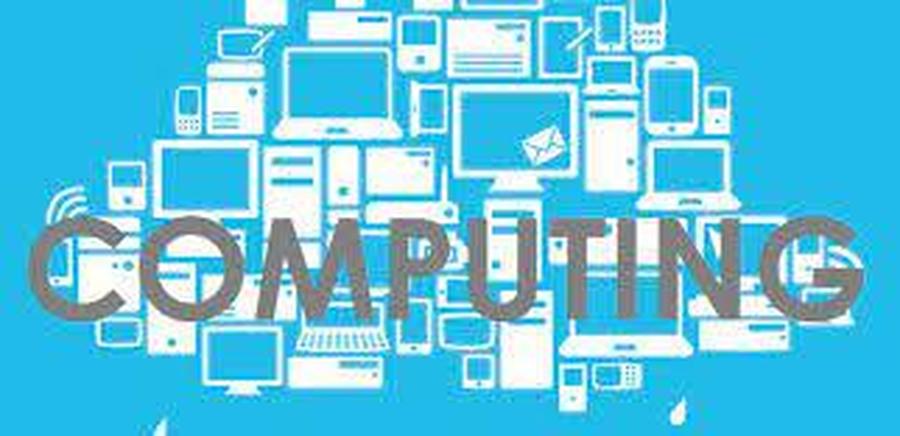 In computing, Year 5 will be looking at how webpages are created. They will learn about HTML (hyper text mark-up language) and how to add text, images, video and other media to their own webpage.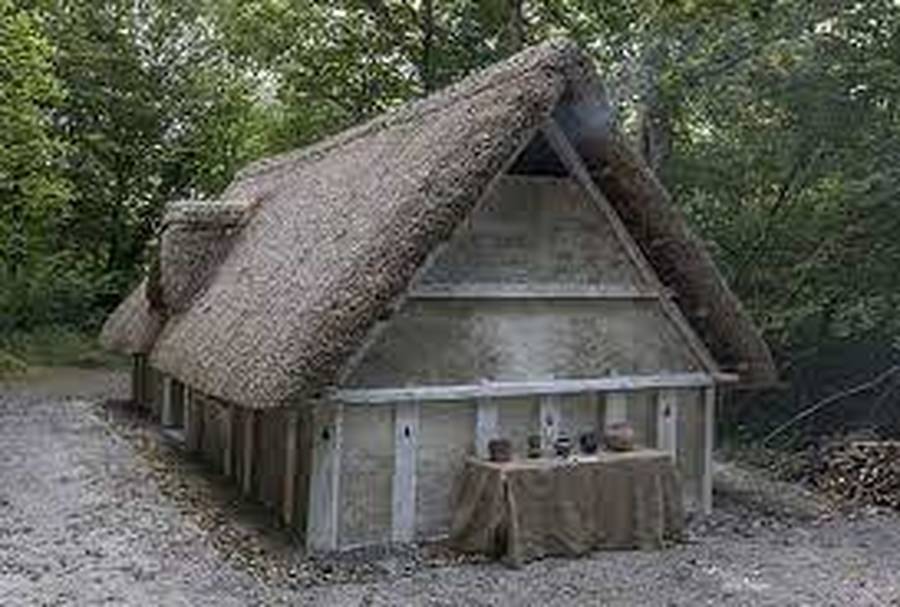 For our art, we are going to paint pictures of Anglo-Saxon homes. Children will look carefully at lines, shape and proportions. They will then try to create a painting use different size brushes, different brush strokes and mix colours to gain an accurate portrayal of an Anglo-Saxon home.
Things to remember:
PE will be on a Wednesday morning and a Friday afternoon. Children will need black shorts and a yellow t-shirt. Children may also bring joggers, a hoody/jacket and trainers for outdoor PE. Earrings will need to be removed or taped up during our PE sessions as jewellery can be dangerous when exercising. Children with long hair will also need a way to tie their hair up.
Homework will be sent every Friday. This will alternate between English and maths. Alongside those will be weekly spellings and reading to an adult. We would really love it if parents/guardians could try to listen to their child read as often as possible. We recognise that this isn't always easy, but little and often really does make a huge difference. We check reading records daily whenever possible and children move up our reading chart based on how often they read to an adult. Children will also be asked to complete a project task based on the learning in class. It is perfectly acceptable for parents to get involved and help; it is actually a great chance to be creative together.
ClassDojo is a super tool to communicate with us and help us to address any problems or queries as they arise. We will try to respond to your queries in a timely manner, however there may be times where we are not available - when teaching for example. If reporting an absence, appointment, uniform enquiries, requesting forms, then please contact Miss Bagshaw or Mrs Moss in the office.