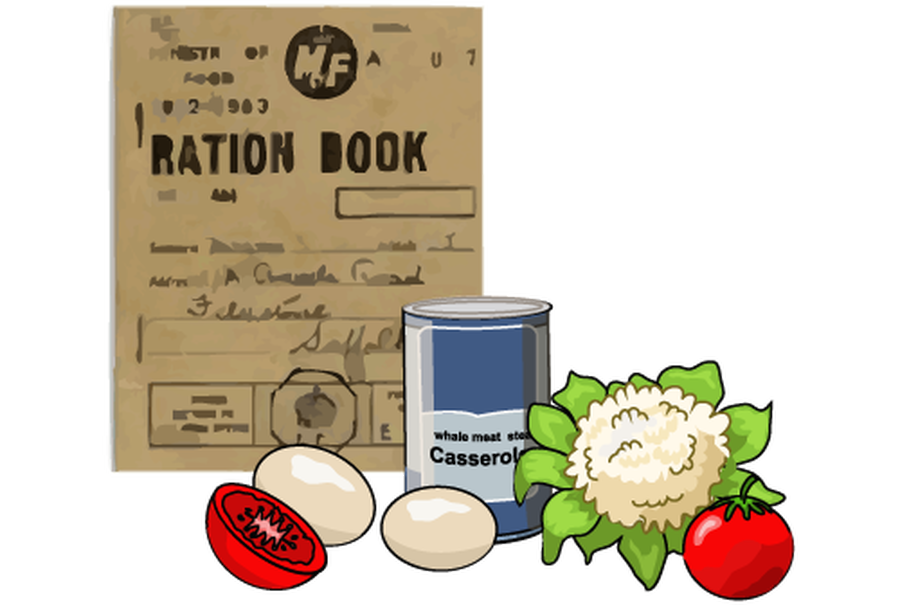 Welcome to Year 6
This term we will be learning to investigate and interpret the past, seeking out and analysing different sources of evidence to build a picture of some major events in World War 2. We will also be looking at continuity and change during this rapid period of change and the impact on aspects of daily life. The children are excited about this topic already!
We are reading Letters From The Lighthouse by Emma Carroll in class this term and it has inspired much of our writing: diaries, recounts and letters.
Geography
In Year 6, we have been developing our disciplinary knowledge (skills). Using 4 and 6 figure grid references to locate and identify physical and human features on a variety of maps: ordnance survey maps, atlases, digital maps and historical maps.
Science
Biology -We have been learning how living organisms can be classified into different groups according to common observable characteristics including micro-organisms, plants and animals. We have also been learning about the human body and the functions of the heart and circulatory stsyem.
Physics - We have been learning to make accurate predictions and carry out investigations to test and explain how light travels and shadows are formed.
Hockey
Physical Education
We have been developing our disciplinary knowledge (skills) in games. In the Autumn term we used our skills in hockey and this term we have been revisiting tactical skills while learning to play tag rugby. We also learn to use different throwing techniques, catching and intercepting the ball, working collaboratively to outwit opponents and developing control. Inside, we have been trying out a little Yoga! Combining and performing shapes, transitioning fluently between while maintaining a high level of control.
Our P.E. days are Monday and Thursday and we are currently honing our dance skills and learning new ones (for most of us) in badminton.
Homework
Homework is set on a Friday and is to be completed by Wednesday. We will go through the homework in class to address any misconceptions and understanding.
As usual, I will be available through Tuesday break if your child has any questions or just needs a bit of support before the hand-in day. This means they need to have had a good try at it before Tuesday morning.
Spellings will be given on 2-weekly basis, given Wednesday and tested on Wednesday. These will be in their Spelling Log and on Spelling Shed (electronic games) and will consist of 10 spellings (to practise the rule or pattern of the week and previous week so the children can ) and 10 statutory words. The test will consist of words following the rules plus the 10 statutory words given.
Reading - please listen to your child read aloud and model reading aloud yourself. Please do this as much as possible; ideally every day but keep it short and sweet. Please complete the new home/school record and return daily.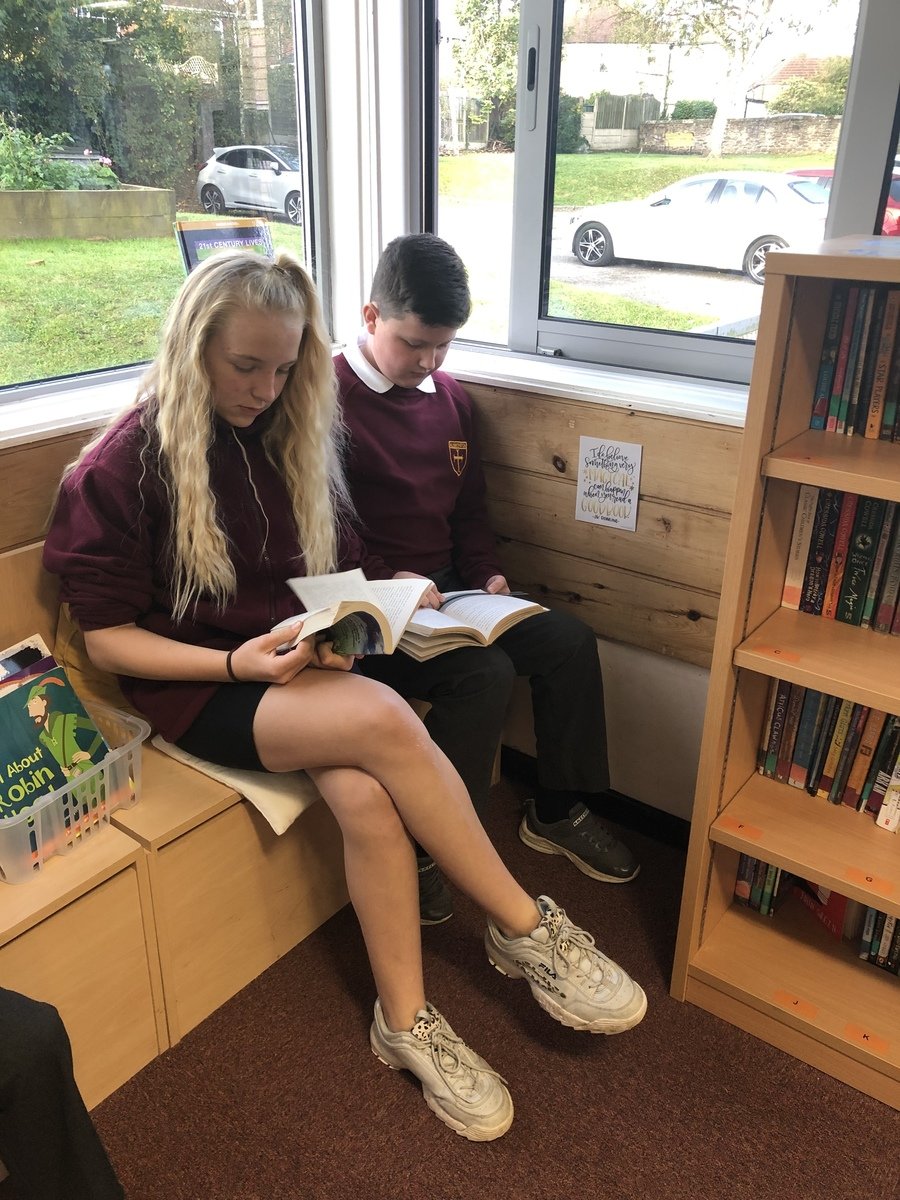 Click on the link to access the ABACUS, Active Learn website...
The children all have a bookmark with their username, password and school code on, for them to access their games!
There are many games for the children to play, on the ABACUS website and these are added to every week.